---
Posted by Sexy Success Stories on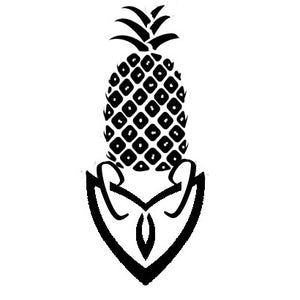 What could be more stressful or pressure-filled than meeting a couple for your first play-date out of town?  Well, what if you both are traveling to meet?  What if one of you is from another country even?  That kind of pressure is just too much for most people to relax and have a successful night of swinging lifestyle fun.  That is, until we discovered "Care to Join Us?", the lifestyle card game.  It not only saved the weekend, it has made playtime more fun even with our long-time play friends.   "So, we know we've only met once at that lifestyle...
---
Posted by Sexy Success Stories on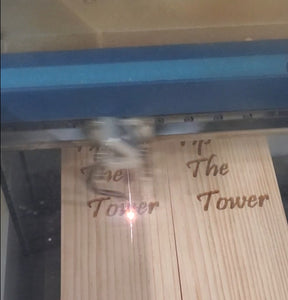 It's 2022, and people who are now in their 30's and 40's grew up playing board games, D&D and computer games.  What does that mean? It means that a new generation of swingers is here! We don't call ourselves swingers though...  we use the term "lifestyle" and some people say "lifestyle geeks" or shorten that to "sex geeks".  So, how do you become a "sex geek" like us?  And how do you meet other "sex geeks"? What you might not know is there are games out there and companies like JYT, INC that offer a wide variety of games.  We, of...